Recounting the days, the weeks and months… Now, I am down to the greatest achievement of my life.
Last Wednesday was my first year anniversary with my current job. So you ask, what made it an achievement? Well, let me tell you some facts about me:
1.I have never imagined myself to be in the corporate world this long, except when I was younger and dreamed of being a NASA staff.
2.I am a certified introvert. I am not comfortable in any social situation. I feel the awkwardness of a situation wherein I need to speak or just the fact that I need to interact with another human being. It seems not right for me. Well, maybe if the conversation is about arts or books or mental health, no awkward moments.
3. I often imagined myself to be a teacher or a librarian or an artist or a theater actor or a researcher or a writer or a psychologist, anything but a recruiter.
4. I want a job inclined with my passion. But that is not what I am getting.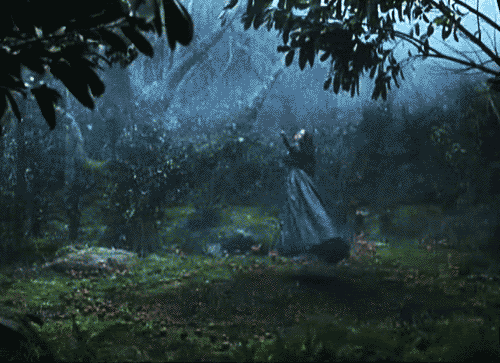 5. I don't like mundane work. I don't like a no-brainer job. I want a job which my brain will work.
I could list more and more facts about me and why I think being in the corporate world for one more year is a greatest achievement. But the point is, I am still alive and kicking.
Being in the corporate world gave me the freedom to choose the uncomfortable. Because if I stayed in the comforts, I will never see the other perspective which I need to learn.
And come to think of it, if I do what I want, will I learn things which are beyond my understanding? Will I learn the things I need to learn? I think not. We learn things by doing the uncomfortable, doing what we don't like. So yeah, even though I have some frustrations and worries about the job I have, what really matters now is that I am learning. Isn't it what life all about? Learning until there is nothing left to learn. Learning until our brains stop working. So for now, I am happy that I am learning, gaining knowledge, and knowing potentials.
HAPPY FIRST ANNIVERSARY!!!
---
Thank you Google for the gifs…. 🙂