It's the time of the year when I kind of love and hate what I am doing. No scratch that. I would love to love what I am doing regularly but there is something inside me which wants to break free.
This month marks my three years in the corporate world. Applause, anyone?
Yeah that's me now clapping.
But really, three years in the corporate world? I can't imagine that I made it this far. For a person like me who doesn't like human interaction, awkward in a social situation, and very introverted… never in my wildest dream I have imagined that I am in a world where interaction is a MUST and being extroverted is more APPRECIATED. I mean, yeah, I can interact and make jokes and be loud… but not to EVERYONE! I am still in awe right at this very moment!
You know, I have a love-hate relationship with my job. I love this job because it forces me to go outside the house because if not, I'll be doing this the whole day: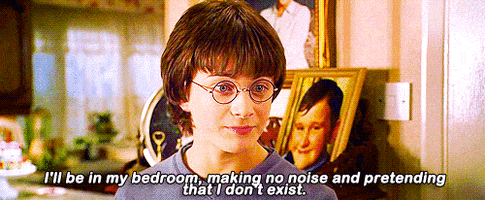 The point is, I think, I need to celebrate this 3 years of working by going to the Middle Earth and read LOTR!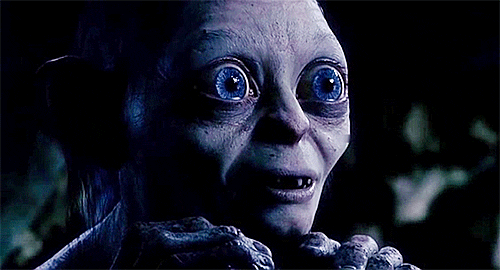 and I'll be eating too…
LEZZ CELEBRATE!!!!
HAPPY 3 YEARS IN THE CORPORATE WORLD!!!
---
P.S. for those who are asking – I am a Technical Recruiter. Ironic, right?